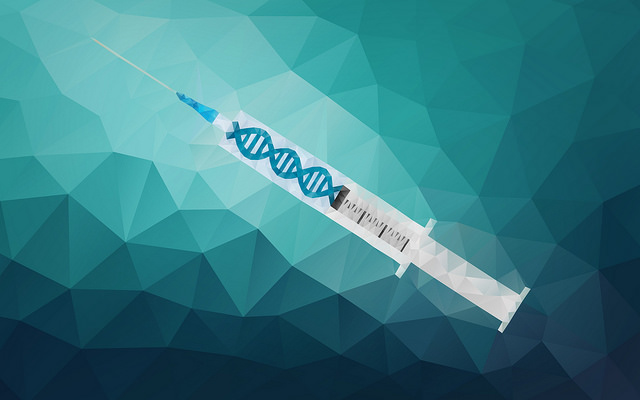 Two prestigious campuses of the University of California are eyeing the creation of an entity that would cover the multimillion-dollar price tags of genetic therapies for the life-threatening bubble baby disease.
Also likely to be involved in some fashion is the California stem cell agency, which has billions of dollars to bring to bear on the matter. It has already financed related research at UCLA and UC San Francisco to the tune of $59 million.
No details are currently available about precisely what is being discussed. But it could involve the creation of a new nonprofit or a public benefit corporation or possibly partnering with an existing enterprise.
The stem cell agency did not respond to questions this week about those possibilities. Nor did Mort Cowan, a researcher at UCSF, who, along with Jennifer Puck, also of UCSF, reported significant progress last month in treating Artemis SCID, a rare affliction that leaves a baby without an immune system.   
At UCLA, Steve Peckman, deputy director of its stem cell center, said in response to an email query, "We are looking for solutions to make access to these...