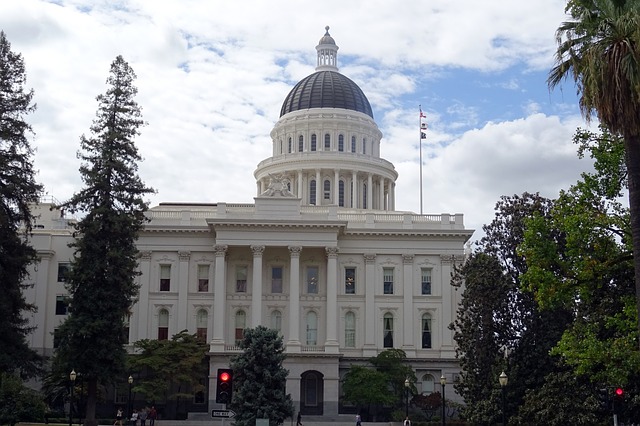 On Oct. 2, California took a major step to address an emerging public health crisis. That's the day Gov. Jerry Brown signed a law imposing the first regulations in the country aimed at direct-to-consumer marketing of unlicensed, unproven — and sometimes disproven — stem cell "treatments."
These treatment clinics have metastasized nationwide; roughly 600 were identified last year by UC Davis cell biologist Paul Knoepfler and University of Minnesota bioethicist Leigh Turner. As befits a place that always has been fertile ground for entrepreneurs, scrupulous or otherwise, California hosted the largest number, 113. Knoepfler and Turner are certain that the number is considerably larger today.
As we've reported, the clinics often list conditions such as Alzheimer's, Parkinson's, multiple sclerosis, diabetes, and cancer among the conditions they can treat — for prices in the thousands, uncovered by insurance, without providing any scientific evidence that they work.
Unlicensed stem cell treatments aren't innocuous — some have resulted in permanent injury to customers. Among other cases, three elderly women were reported this year to have lost all or part...