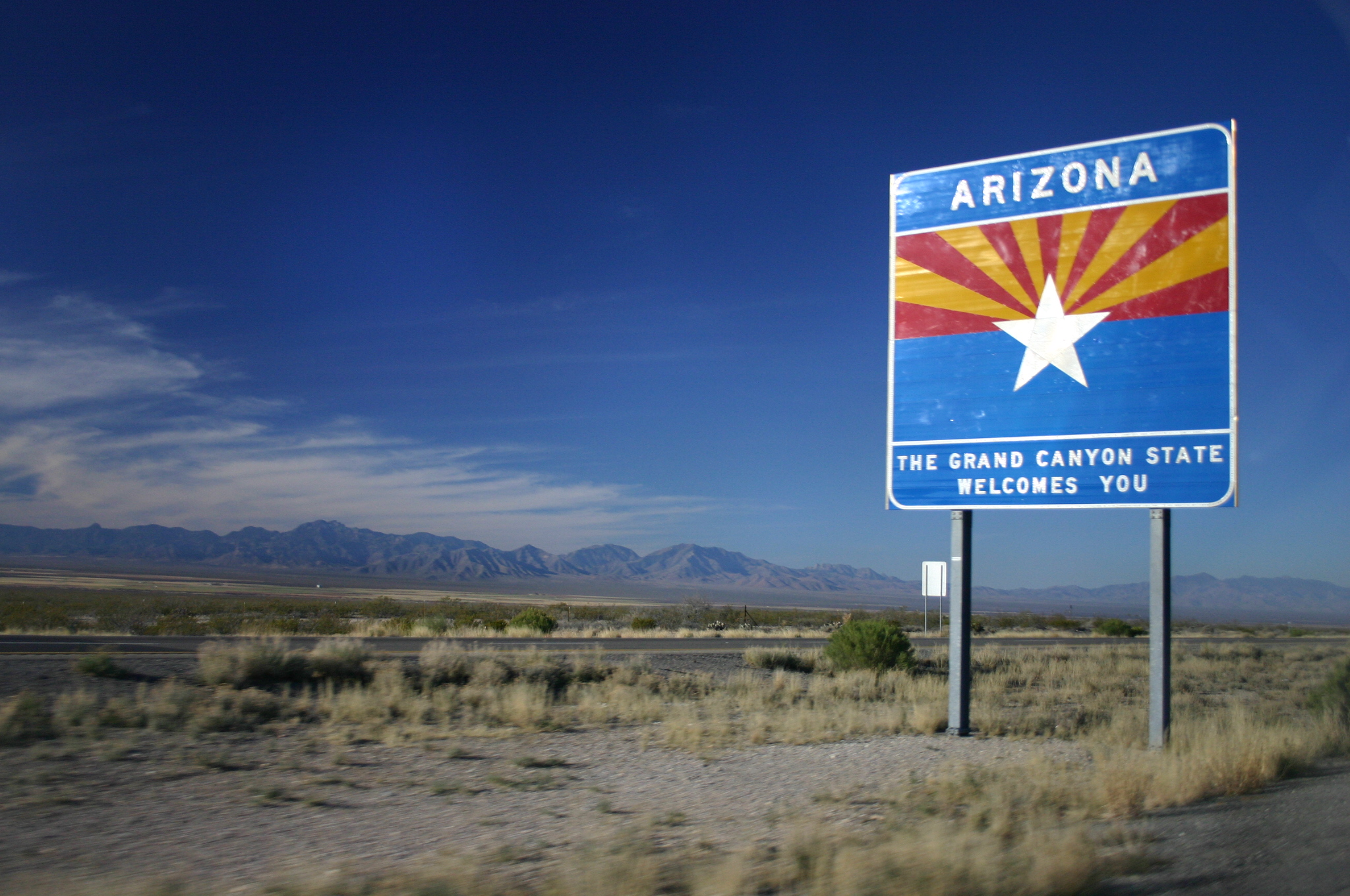 Arizona has become the first state in the country to pass a law that would allow frozen embryos to be given to the person who wants to develop them "to birth" after a couple separates or divorces.
Here & Now's Lisa Mullins speaks with Nita Farahany (@NitaFarahany), professor of law and philosophy at Duke University, to consider the legal and ethical implications.
"You don't usually hear about people who get divorced deciding to have a child together after they've gotten divorced," she says. "And that's ultimately what this creates the possibility of, is you could have incredibly contentious divorce disputes — people who are unable to really cooperate in any possible way — suddenly thrust into becoming parents together."
Interview Highlights
On the ethical implications of this law
"It's an interesting and significant departure from past practices with respect to what happens to embryos after divorce. It used to be the case — and going back over 20 years now to the first case that dealt with this, Davis v. Davis — it usually respected the wishes...
see more