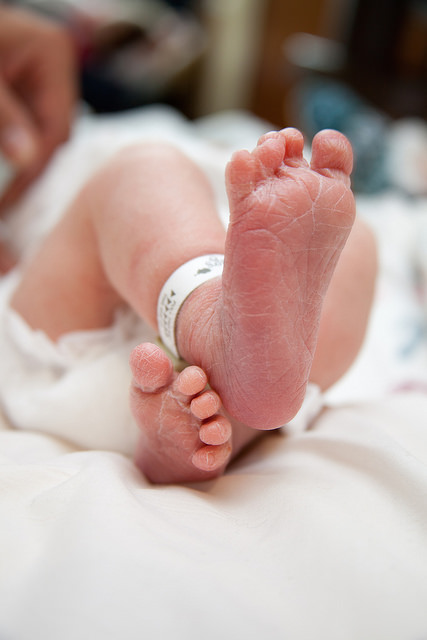 A New York bill to legalize paid surrogacy was the subject of intense debate this year. For supporters, it was a no-brainer. Embracing surrogacy was beneficial to infertile couples and meaningful to the L.G.B.T. community, they argued. And it is already permitted in 47 other states. Why should New York be an outlier?
Not so fast, said prominent academics and doctors, who insisted the bill did not do enough to protect the health and rights of surrogates. Some opponents also said that it should not be considered a gay rights issue.
The legislation passed in the New York State Senate in June, but quickly stalled in the Assembly.
Under current New York law, paid surrogacy is punishable by a fine. Unpaid surrogacy agreements are not legally binding or enforceable. Last Thursday, Carl E. Heastie, the Assembly speaker, indicated in a statement that the bill would not be brought to a vote this session.
"We must ensure that the health and welfare of women who enter into these arrangements are protected, and that reproductive surrogacy does not become... see more