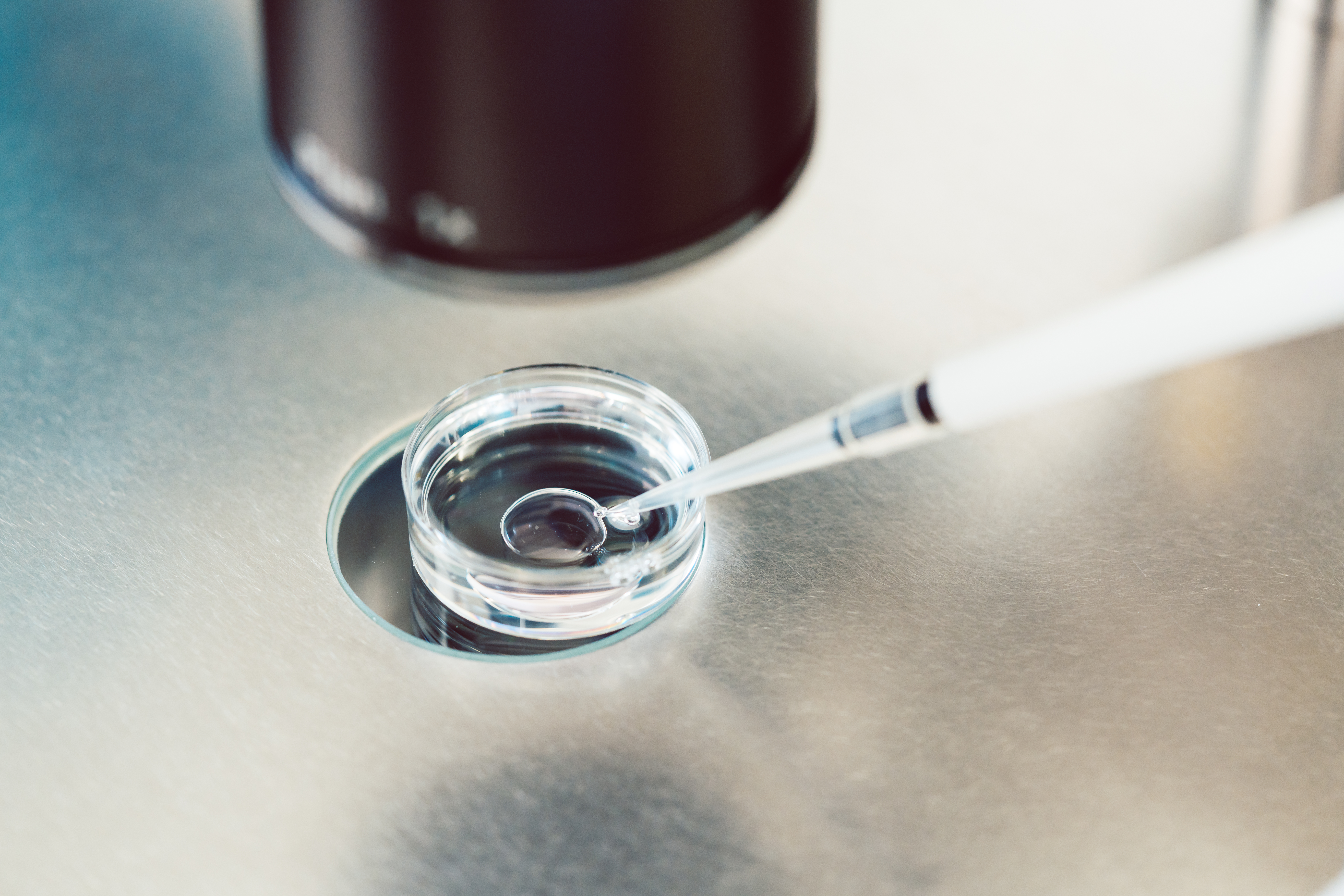 While the prospects of codifying Roe v. Wade into federal law face high hurdles, Democrats on Capitol Hill are pushing for protections of fertility treatments like in vitro fertilization (IVF), which involves the fertilization of multiple eggs. Sens. Patty Murray and Tammy Duckworth introduced legislation on Thursday to ban limitations on assisted reproductive technologies. 
After the Supreme Court overturned the federal right to abortion earlier this year, advocates raised concerns about the future of popular fertility treatments like in vitro fertilization. They fear state legislation with vague language and so-called personhood bills threatens the practice. 
The new legislation, according to its authors, would prohibit limitations for individuals to access reproductive technologies, protect healthcare providers who administer them, instruct the Justice Department to take action against states in violation and create a "private right of action" for patients and health care providers in states where reproductive technologies are limited. 
"Our bill will assure every family in America that they will be able to get IVF services and not be denied that," Murray told CBS News. "What we have seen since the... see more