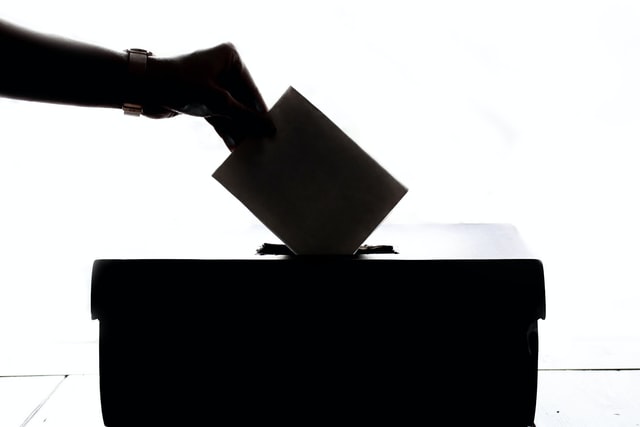 The first president of the California stem cell agency, Zach Hall, says that he would vote against the $5.5 billion ballot measure to save the research enterprise from financial extinction if he still lived in California.

Hall, now retired and living in Wyoming, says a justification for agency existed in 2004 when it was created by voters via another ballot measure, the $3 billion Proposition 71. 

But, according to the new book, "California's Great Stem Cell Experiment," Hall says "that the rationale and need are not so evident today for a state-supported agency dedicated to stem cell research."  

The creation of induced pluripotent stem cells has largely supplanted the use of cells derived from embryos, Hall said. The Bush Administration restrictions on human embryonic stem cell research were major drivers for Proposition 71, but those have now been lifted.
Hall said that the National Institutes of Health could likely support most of the stem cell work that is now backed by CIRM.
Proposition 14, the $5.5 billion ballot initiative, would refill the stem cell agency's coffers. The program... see more