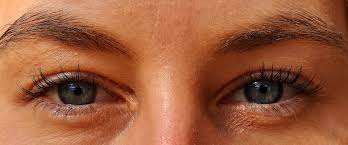 Doris Tyler lay on the examining table as the doctor stuck a long, thin tube into her belly. The doctor pulled back a plunger, and the syringe quickly filled with yellow blobs tinged with pink.
"Look at that beautiful fat coming out. Liquid gold!" one of the clinic's staff exclaimed in a video of the procedure provided to The Washington Post.
Hidden in that fat were stem cells with the amazing power to heal, the Stem Cell Center of Georgia had told Tyler. The clinic is one of hundreds that have popped up across the country, many offering treatments for conditions from Parkinson's disease to autism to multiple sclerosis.
Federal regulators have not approved any of their treatments, and critics call such clinics modern-day snake-oil salesmen. But on that day in 2016, Tyler trusted the clinic to extract stem cells from her fat and inject them into her eyes, where she was told they could halt or even cure the macular degeneration threatening her sight.
Five days after the injections, the clinic was boasting online that it had performed the... see more