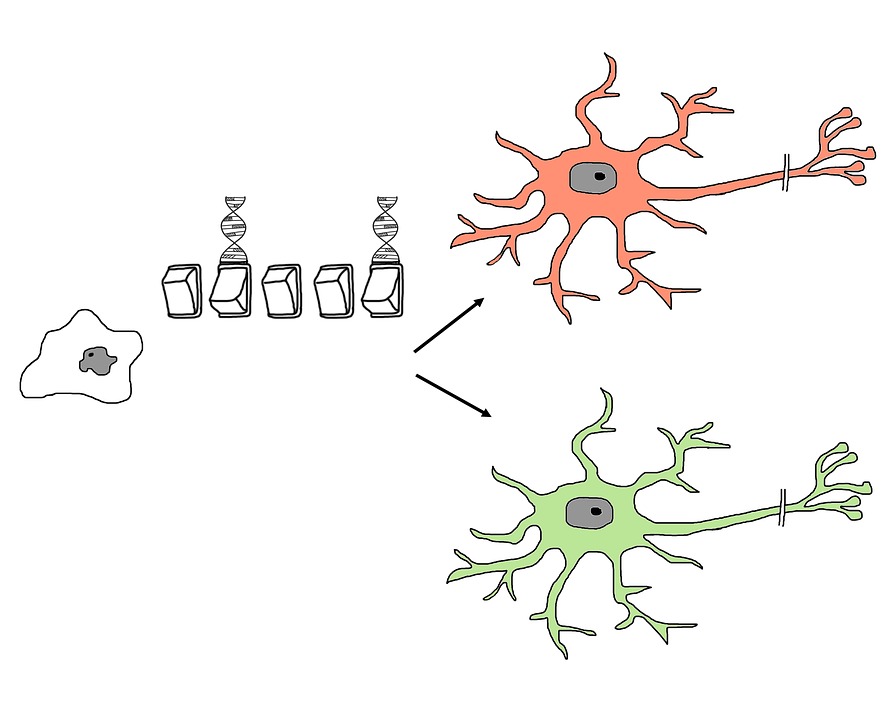 California is counting its first royalties from a 13-year-old effort to develop stem cell cures and has declared that it hopes that the check will be the first in a flood of payments.

Others, however, warn of the dangers of over-excitement about the $190,345.87 payment from the City of Hope, saying that it is "less than a drop in the bucket" compared to the cost of the $3 billion California Institute for Regenerative Medicine or CIRM, as the state stem cell agency is formally known.

Here is a longer look at the two perspectives in the wake of Monday's loyalty report.
The royalties were generated from a $5.2 million award in 2012 to the City of Hope for research involving a potential therapy for glioblastoma, one of the deadliest forms of brain cancer and the type afflicting U.S. Sen. John McCain. 

"A little piece of history" is how Kevin McCormack, senior director for communications for the  stem cell agency, described the royalty in an email. He also wrote on the agency's blog,
"It's the first of what...