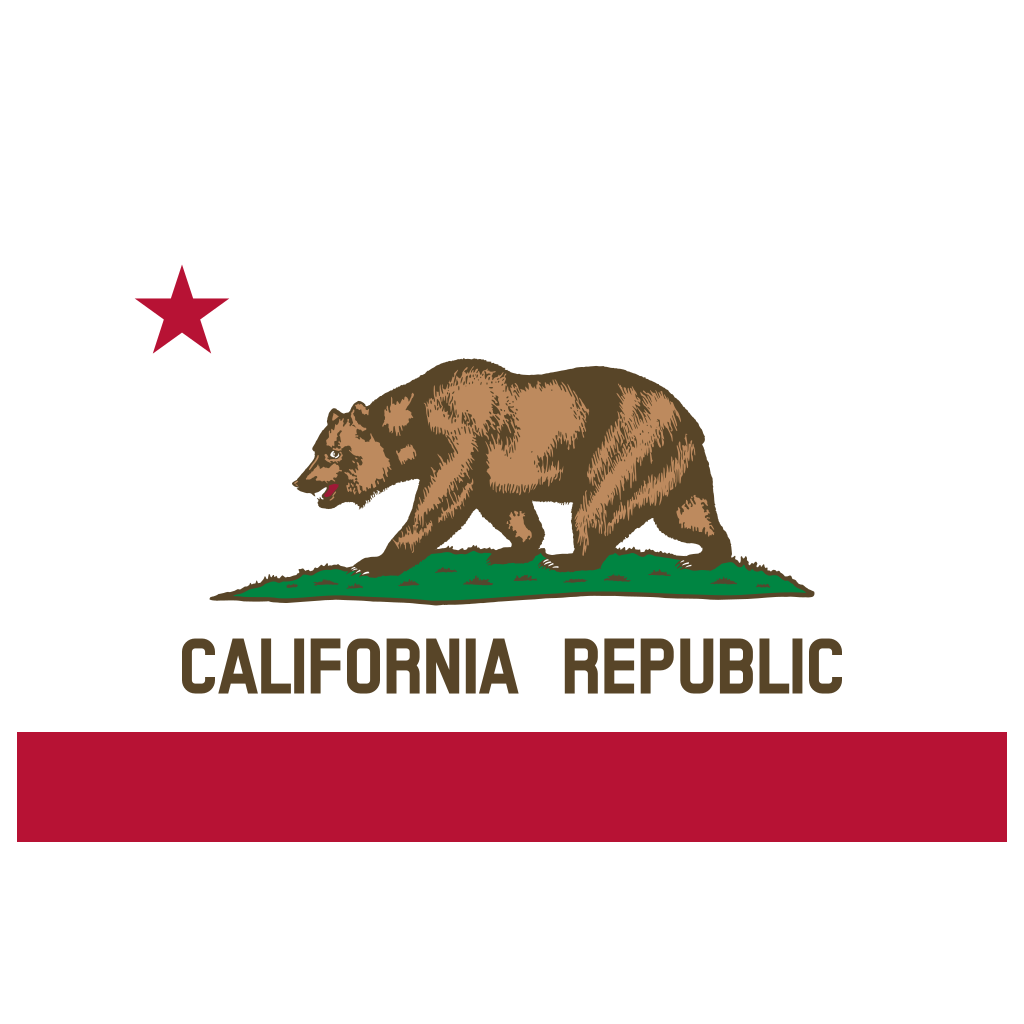 On the final day of 2021, California Gov. Gavin Newsom announced a program meant to soothe some of the harm the state had inflicted on its wards over the span of a century.
Beginning Jan. 1, 2022, and continuing through the end of 2023, California would work to identify and compensate survivors among the 20,000-plus victims of involuntary sterilization in state institutions and prisons.
Well over a year later, the agency responsible for administering the program is reporting minimal gains.
By April 28, according to data furnished to The Press Democrat, the California Victim Compensation Board had approved just 80 applications, less than 20 percent of the number it had received.
More relevant to Sonoma County — where the former Sonoma State Home in Glen Ellen became the American epicenter of forced sterilizations in the first half of the 20th century — only three applicants from the so-called "eugenics era" had been approved. All three of those people had been sterilized at Sonoma State Home, later known as Sonoma Developmental Center.