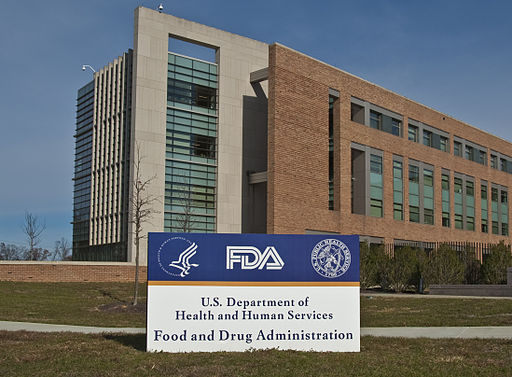 The US Food and Drug Administration (FDA) on Wednesday warned stem cell product supplier American CryoStem Corporation for marketing an unapproved product after the agency inspected the company's Eatontown, New Jersey site in July.
The warning letter comes just months after FDA announced a new framework for regulating regenerative medicines that included a 36-month period of enforcement discretion by the agency, though at the time, an FDA spokesperson told Focus the agency would not exercise enforcement discretion for products "that pose a significant safety concern."
Despite the mention of enforcement discretion in the agency's guidance, FDA Commissioner Scott Gottlieb on Thursday said the agency will "be stepping up our enforcement activities against those who manufacture and market products in ways that put patients at risk."
Leigh Turner, associate professor at the University of Minnesota Center for Bioethics, told Focus that while it's difficult to make out an overall trend in FDA's enforcement activities in the wake of the new framework, his sense is that the agency will continue to increase enforcement efforts.
Turner also said that going after suppliers of...