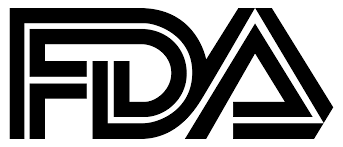 The Food and Drug Administration is pressing pause on drug-company testing of experimental medicines more often, a side effect of the industry's move into promising but less-proven technologies.
The agency, which must sign off before companies can begin testing an experimental drug in people, has long used its authority to place holds on studies due to safety concerns. As biotechs pursue more cutting-edge cell and gene therapies, the FDA has been issuing more suspensions than it had, according to a Wall Street Journal review of FDA data on clinical holds, some of which was obtained through a Freedom of Information Act request.
The agency halted clinical trials for experimental drugs an average of 664 times each year from 2017 to 2021, up from 557 each of the previous five years, according to the review of agency data. Through mid-December last year, the FDA had placed 747 of the holds.
"The barometer has changed from go as fast as you can to let's be cautious," because the technologies are newer, said Jefferies Financial Group analyst Michael Yee. New technologies promise breakthroughs against challenging diseases such... see more