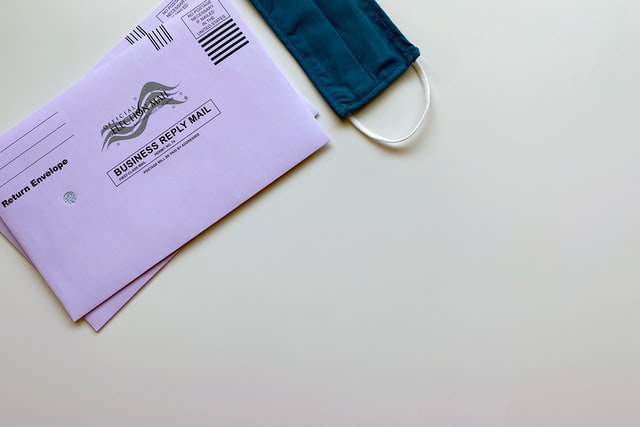 Proposition 14 on the November ballot asks voters to approve $5.5 billion to continue funding stem cell research in California.
Supporters said the research has already lead to important medical breakthroughs, including for COVID-19 victims. Opponents said the proposition is more "shameless overpromising" with money that could be better spent elsewhere.
California voters have been though this before.
In 2004, state voters approved Proposition 71, which meant $3 billion for stem cell research and to establish the California Institute of Regenerative Medicine, or CIRM. The group's chairman and Proposition 14's financial backer, Robert Klein, said that money has lead to significant medical breakthroughs.
But now, CIRM is almost out of money, and Proposition 14 asks voters for $5.5 more for stem cell research.
"If 70 different patient advocacy organizations, from the Michael J. Fox Foundation to the American Diabetes Foundation and the American Association of Cancer Researchers all endorse us -- could they all be wrong?" Klein asked.
Longtime AIDS activist Jeff Sheehy is on the CIRM board and said residents are still paying $325 million a year for Proposition... see more