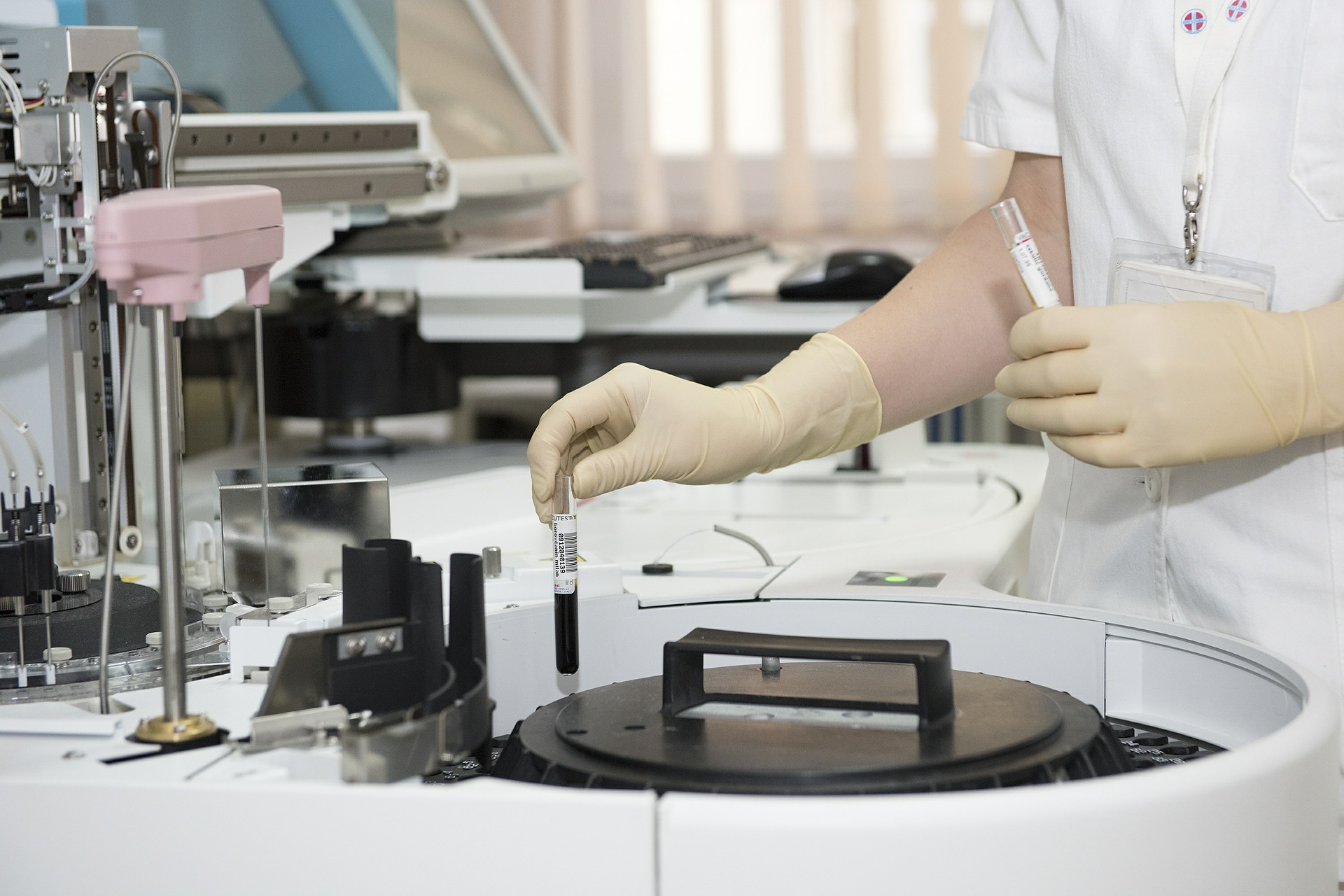 The California stem cell agency, state regulators and lawmakers are taking aim at the more than 100 dubious, unregulated "stem cell" clinics now operating in the Golden State.
The goal is to curb clinics that are using what they describe as stem cells in treatments costing thousands of dollars but that have not been tested  scientifically.Lawsuits have been filed around the country alleging damage to patients that includes blindness.
Art Torres, vice chairman of the state stem cell agency, is now  working with lawmakers to formulate legislation that is expected to be introduced by the end of January.

At the same time, the State Medical Board, which licenses and regulates physicians, has chartered a task force to look into the the growing business.

Earlier this fall, Torres told the governing board of the California Institute for Regenerative Medicine (CIRM), as the agency is formally known, that he was engaged with Assemblyman Kevin Mullin, D-San Mateo, on a bill. 

Torres, a former state lawmaker, said the legislation is expected to involve certification of clinics by a...