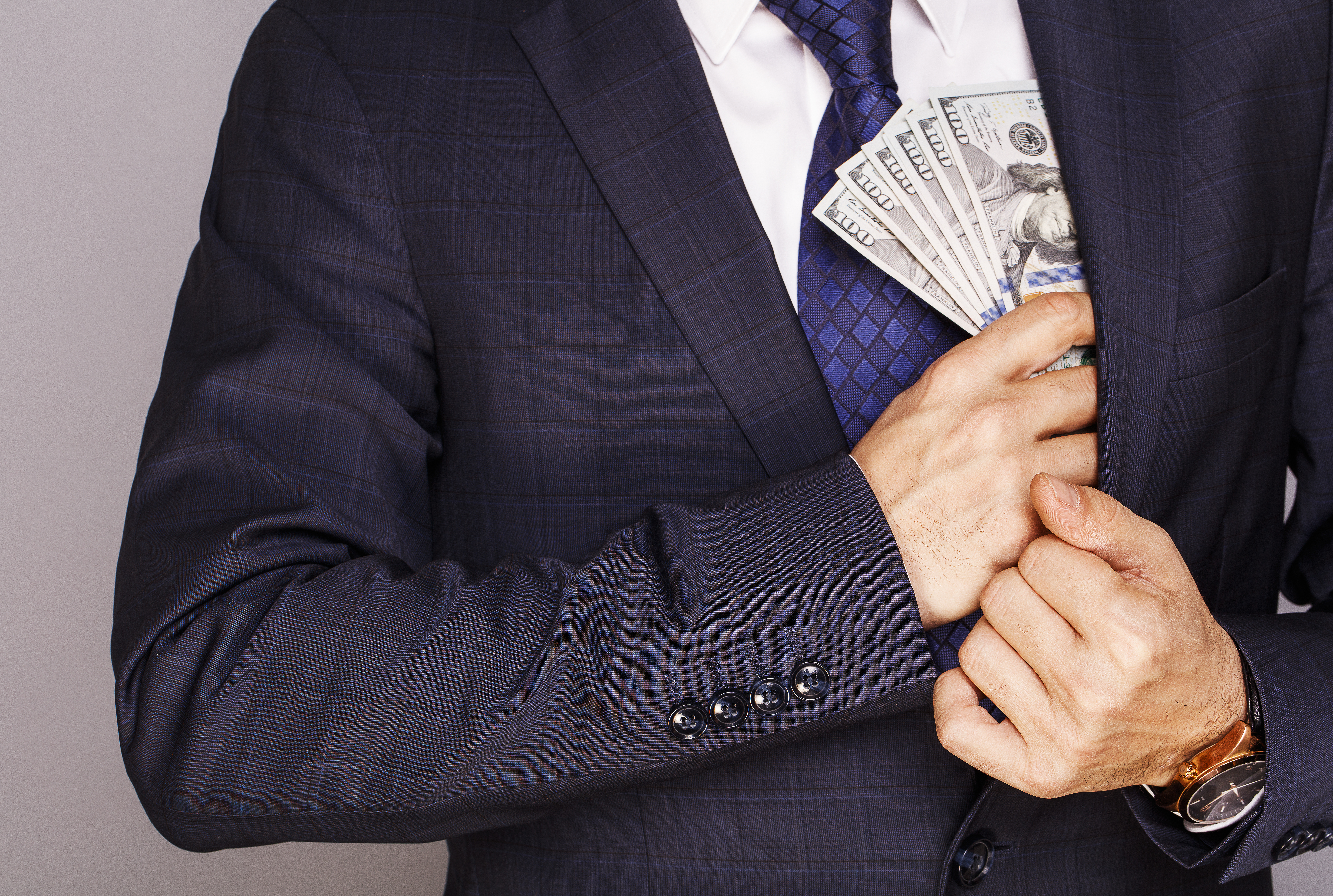 You might not have heard the news, given the holiday season, but the alarming case of a scam surrogacy agency in Maryland reached a partial resolution last month. In a published order by Maryland Attorney General Brian Frosh, the State's Consumer Protection Bureau ordered "The Surrogacy Group" to pay more than $2 million in penalties and restitution.
The Surrogacy Group, and its owner Greg Blosser, have been under investigation for promising clients surrogacy services — services like matching intended parents with gestational surrogates, assisting clients with the surrogacy process, and holding and managing funds in escrow — and then completely failing to provide such services, escrow payments, or subsequent promised refunds. Then, Blosser, the owner, essentially disappeared. Blosser was, however, found and arrested in April 2019, before boarding an international flight, presumably to flee the country.
Who Can Hopeful Parents Trust?
In an affidavit describing the supporting evidence for charges against The Surrogacy Group and Blosser, an investigating FBI Special Agent described the frustrating experience of seven of the victims (noting that there were many more than that). Couples who... see more