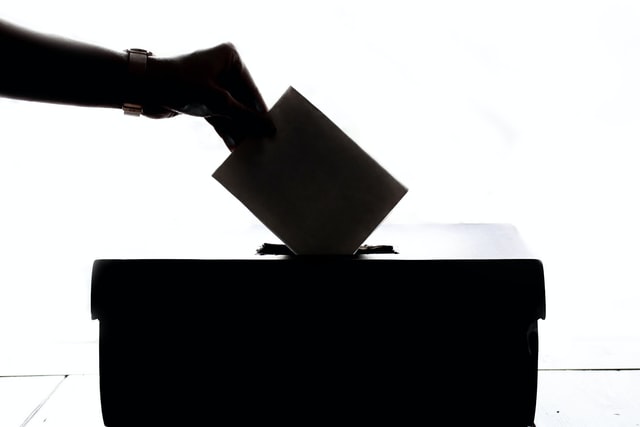 California's 21 million voters soon will be receiving mail that tells them a $5.5 billion stem cell ballot measure is "outrageous," unaffordable and will perpetuate long-standing problems with the state's stem cell research program. 
The assertions are contained in the official state voter guide. It also says the state stem cell agency, which is running out of money, has made "significant progress" in developing therapies during its 15-year life. 
Supporters say in the pamphlet that Proposition 14 will "dramatically expand access to clinical trials and new therapies, make treatments and cures more affordable for Californians, and provide patients, their families, and caregivers with financial assistance."
The ballot measure is intended to re-finance the agency, formally known as the California Institute for Regenerative Medicine (CIRM), which will begin closing its doors this winter unless the proposition is approved. CIRM's original $3 billion is nearly gone. The ballot measure that created it in 2004 provided no funding beyond the state bonds that were approved then. 
Because the money is borrowed, the actual cost to taxpayers rises. In the case of... see more