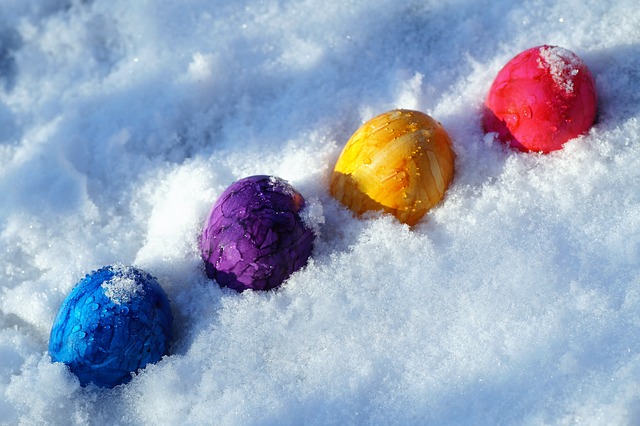 When 27-year-old Rita Ora announced recently that she had frozen her eggs, she joined a long list of celebrities touting the procedure. "I wanted to be safe," the singer-actress said. "Bachelorette" star Kaitlyn Bristowe called egg freezing a "backup plan." Comedian Whitney Cummings tweeted that "freezing my eggs is going great." And actress Olivia Munn advised that "every girl should do it."
Social egg freezing — or egg freezing to delay childbearing rather than for medical reasons such as for infertility or a cancer diagnosis — has become an increasingly popular choice for women in recent years. But the positive narratives about the option being empowering represent only one side of the story.
On Friday, one of the first studies exploring the patient perspective in elective egg freezing was published in the international journal Fertility and Sterility. The findings provide a more nuanced view, reflecting a complicated mix of positive and negative feelings.
"Working with more and more patients going through egg freezing, we had the sense that this was emotionally more complex than people might have assumed initially," said... see more