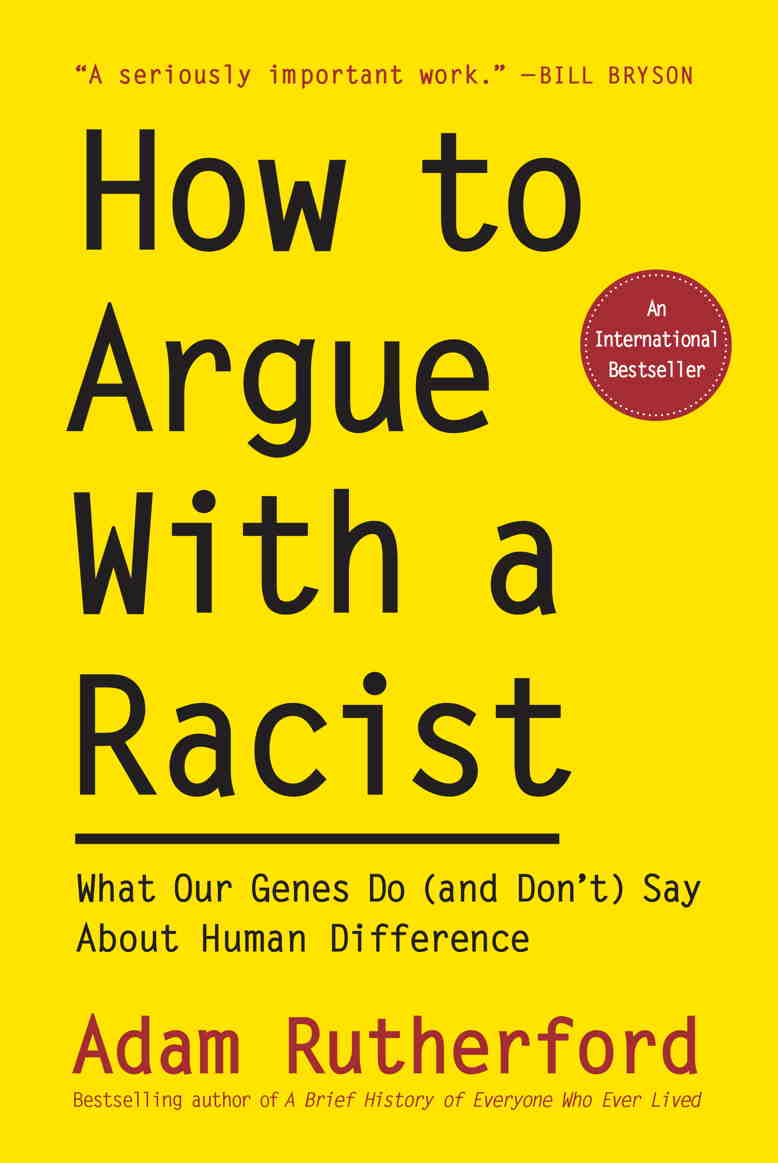 How to Argue With a Racist: What Our Genes Do (or Don't) Say About Human Difference by Adam Rutherford, The Experiment (2020)
This is a year of reckonings. Chief among them: communities have been forced to face the injustices laid bare by the yawning racial and ethnic disparities in illness and death caused by COVID-19 the world over.
Predictably, even the data that shine some light on these inequalities remain wanting. In the United States, the Centers for Disease Control and Prevention withheld national-level data about the disproportionate impacts of COVID-19 on Black, Latinx and other people until threatened with a lawsuit. In the United Kingdom, a government agency removed nearly 70 pages of community-based research from a report that pointed to structural causes of unequal disease toll on Black, Asian and minority ethnic groups.
Still, there is much we do know. The extra burden borne by under-resourced and marginalized communities globally is plain. In the United States, for example, Black residents in the state of Maine reportedly comprise nearly 21% of those infected with COVID-19, despite being just 1.4%... see more