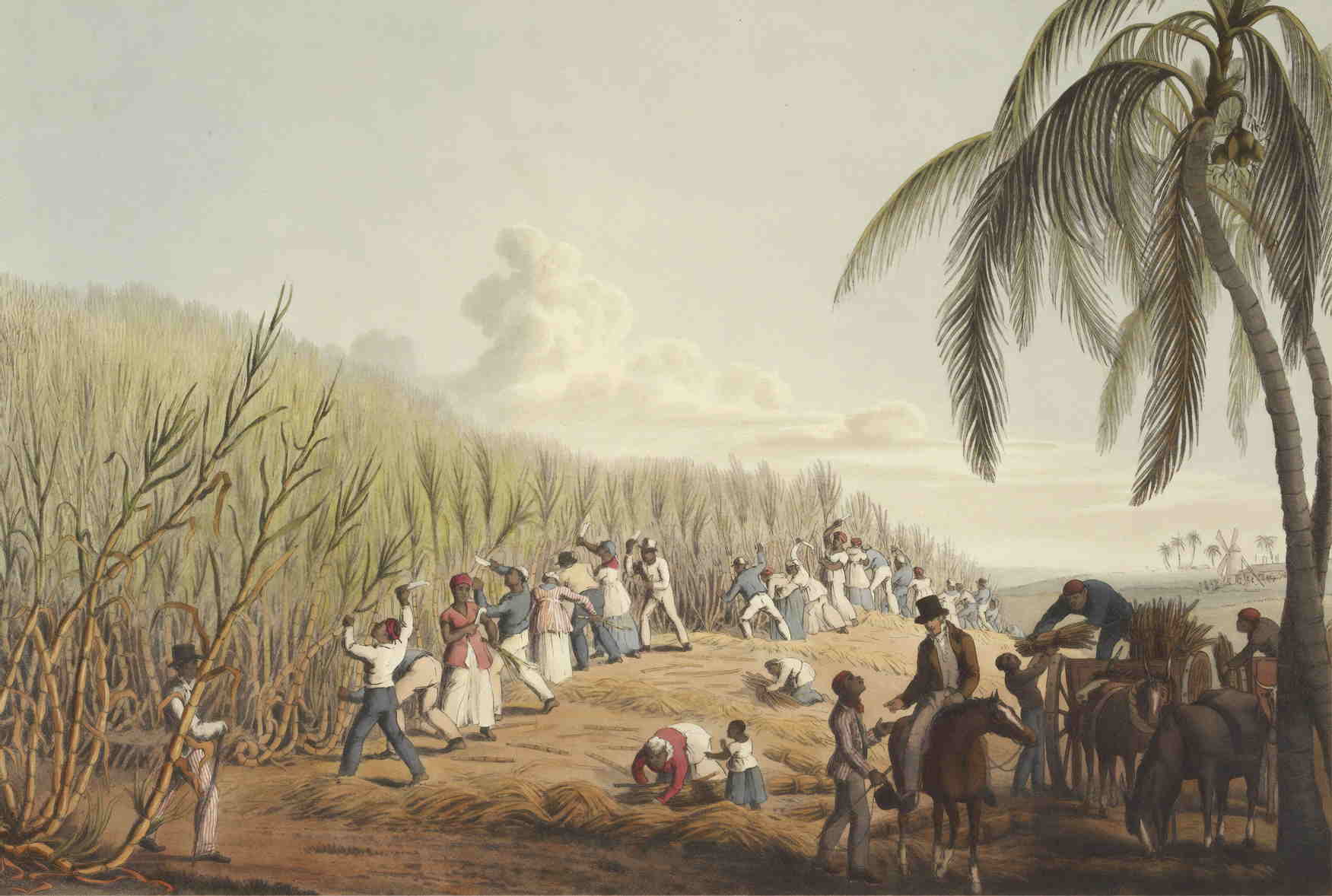 Photo by British Library on Unsplash
More than one and a half centuries after the trans-Atlantic slave trade ended, a new study shows how the brutal treatment of enslaved people has shaped the DNA of their descendants.
The report, which included more than 50,000 people, 30,000 of them with African ancestry, agrees with the historical record about where people were taken from in Africa, and where they were enslaved in the Americas. But it also found some surprises.
For example, the DNA of participants from the United States showed a significant amount of Nigerian ancestry — far more than expected based on the historical records of ships carrying enslaved people directly to the United States from Nigeria.
At first, historians working with the researchers "couldn't believe the amount of Nigerian ancestry in the U.S.," said Steven Micheletti, a population geneticist at 23andMe who led the study.
After consulting another historian, the researchers learned that enslaved people were sent from Nigeria to the British Caribbean, and then were further traded into the United States, which could explain the genetic findings,... see more