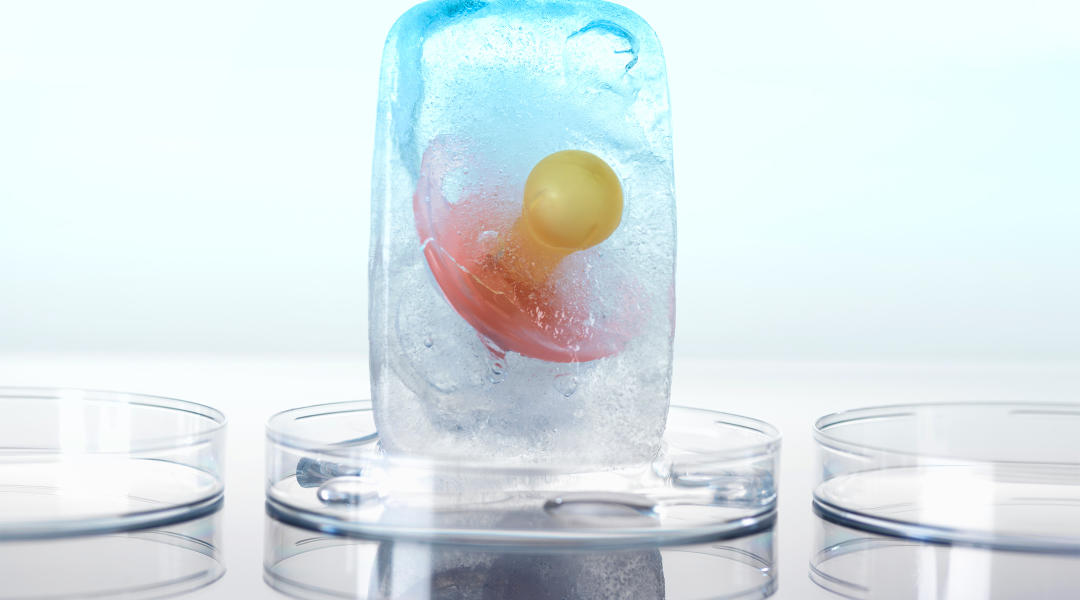 Perhaps it started with the fortuneteller.
Though I'd spent my 32 years steering clear of all tarot card readers and psychics — aware that whatever they prophesied would indelibly burrow itself into my mind — one happened to be holding court at an event I attended.
I maintained my usual skepticism, until my co-worker returned from her minisession in bewilderment. "That woman is amazing," she said. "She predicted a man with dark hair would come back into my life, and one already has!"
I decided to try my luck.
The woman, festively attired and unnervingly forthcoming, invited me to take a seat as she flipped through her card deck. Her predictions seemed like predictable party tricks: She saw money and a relationship for me. "But wait," she said, her whole face darkening. "You don't want kids, do you?"
It felt as if my stomach dropped several feet. "Are you saying I can't have kids?"
"Just get everything checked," she urged.
My gynecologist insisted everything was fine. But, upon noting my sore lower abdomen, my general practitioner sent me for an...