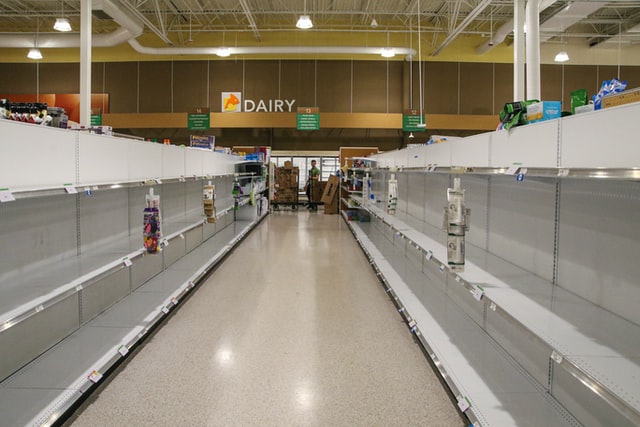 Photo by Mick Haupt on Unsplash
Why do Americans represent less than 5% of the world's population but nearly a third of the known coronavirus death toll? Not because of government incompetence, the Trump administration is arguing, but because Americans are very unhealthy.
The United States' organized response to the pandemic had been "historic", Trump's health secretary, Alex Azar, told CNN on 17 May, but America "unfortunately" has a "very diverse" population, and black Americans and minorities "in particular" have "significant underlying disease".
Jake Tapper, the CNN anchor interviewing Azar, paused and squinted. Surely, he asked, Azar was not arguing that "the reason that there were so many dead Americans is because we're unhealthier than the rest of the world?"
Azar doubled down: "These are demonstrated facts."
"That doesn't mean it's the fault of the American people that the government failed to take adequate steps in February …" Tapper said.
"This is not about fault. It's about simple epidemiology," Azar said, adding in a pious tone: "One doesn't blame an individual for their health condition. That would be absurd."