Victoria Massie, MA, ABD,  is a writer and anthropologist. She is currently a PhD Candidate in Sociocultural Anthropology with a designated emphasis in Science and Technology Studies at the University of California, Berkeley, where her work on how genetic ancestry is mobilized in Cameroon to reconnect and reconcile the history of slavery has garnered fellowships from the National Science Foundation and the UC Center for New Racial Studies, and lifetime membership from the West African Research Association. As a journalist, her writing on race at the intersections of technology, pop culture, and politics has been featured at The Intercept, Vox, Complex, and GeneWatch. More about Victoria Massie here .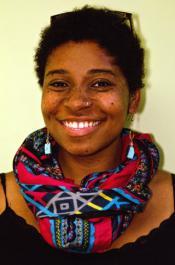 Biopolitical Times
On Friday, August 15th, I was one among a multitude of people finding a seat in Booth Auditorium at UC...
Willis Lynch says the nurse asked him to sing her a song as she slipped the mask over his face....
Talks and Testimonies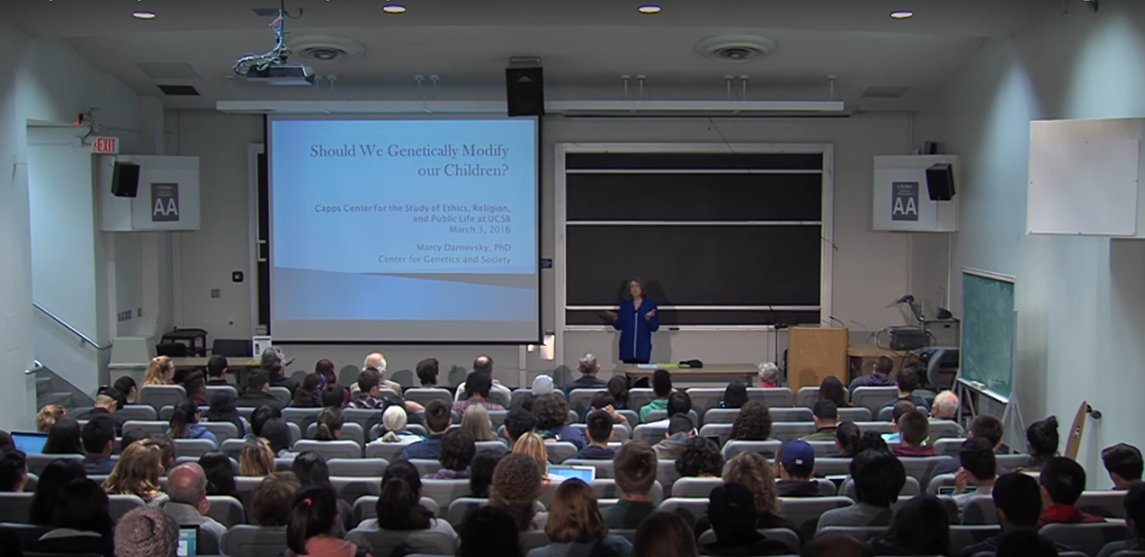 The Center for Genetics and Society receives numerous invitations to speak in person and via video link to high school,...