Jessica Cussins will be graduating in May 2017 from the Harvard Kennedy School with a Master's Degree in Public Policy. Her work has focused on ethical and political issues at the intersection of health, technology, and policy. She writes for Huffington Post, Psychology Today, and Biopolitical Times. Follow her on Twitter @JessicaCussins and check out her website.
Publications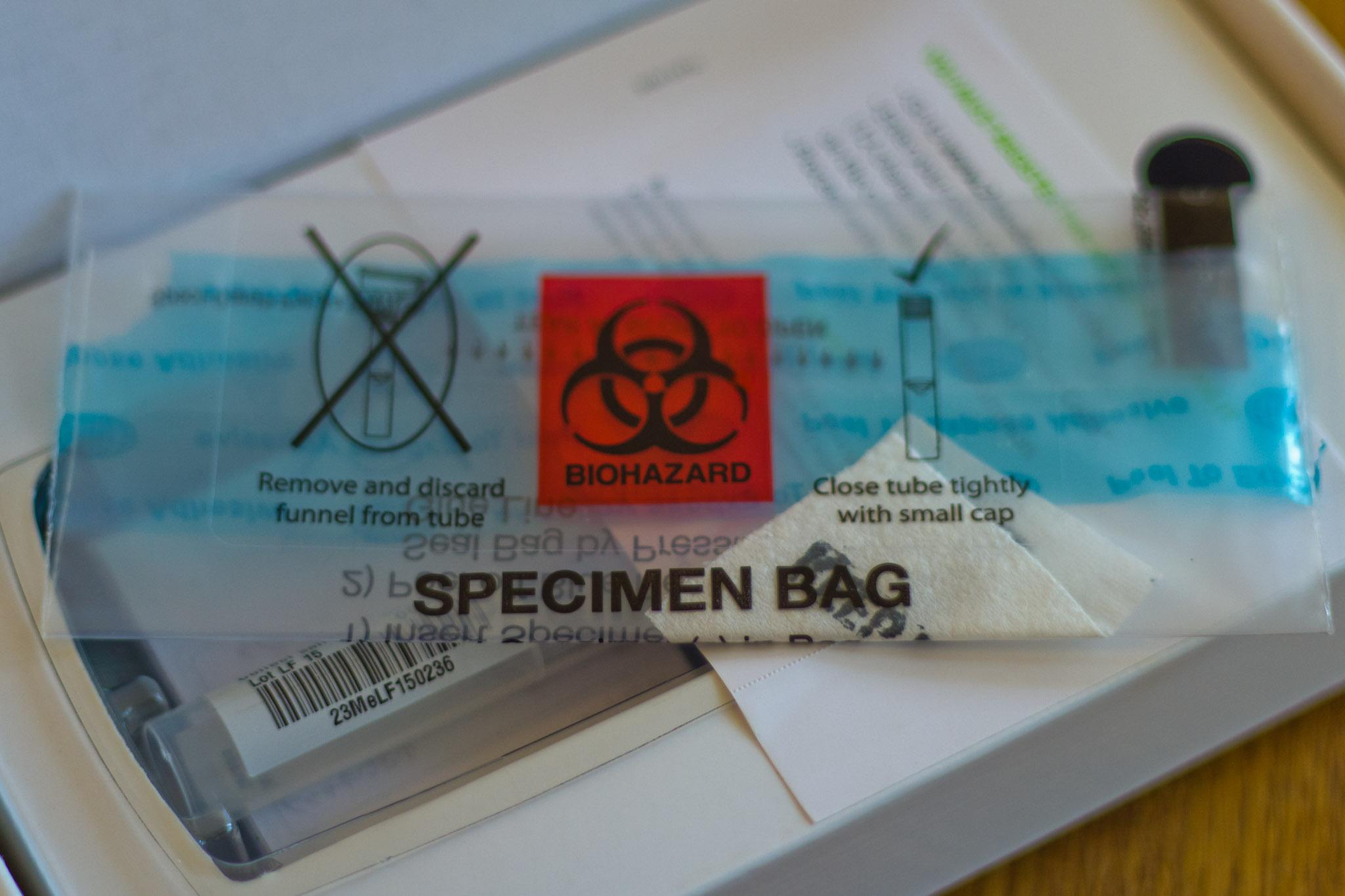 The US Food and Drug Administration (FDA) has, for the first time, granted permission to a company to provide limited...
Now that we have the power to permanently alter humanity, should we?

This was the question at the heart of...
Biopolitical Times
CRISPR gene-editing star Jennifer Doudna's new memoir has the enviable title, A Crack in Creation: Gene Editing and the Unthinkable...
The UK has a prohibition on the genetic engineering of embryos for the purpose of reproduction. But in February 2015,...