Jonathan Chernoguz, is a recent graduate from the University of California, Berkeley majoring in political economy and minoring in public policy. Since his sophomore year, he has been working for CGS posting recent news, contributing blog posts to Biopolitical Times, and compiling student resource pages. He has been interested in the history of eugenics since learning about the movement in high school and has worked to incorporate a lesson on the history of eugenics in California, with specific attention to coercive sterilization, into the state's high school curriculum.

Biopolitical Times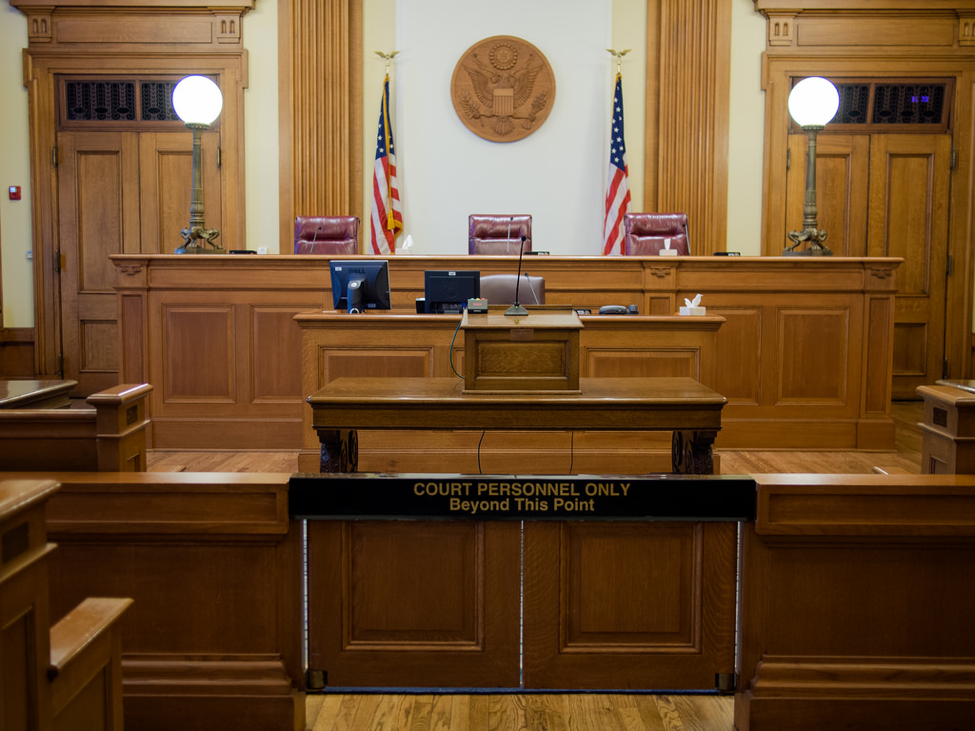 Swab, sequence, repeat.This is how DNA forensics has been popularized on television shows like CSI: Crime Scene Investigation. In...
This year the Center for Genetics and Society will be overhauling our website, and we'd value your suggestions as we...