Leah Lowthorp, PhD, joined CGS from an appointment in the Folklore and Mythology program at Harvard University. As a folklorist and anthropologist, Leah's work has spanned the impact of global cultural policy on artist communities in South Asia, community advocacy and the arts, and critique of South Asian population genetics research. She has taught on the intersections of the arts and social justice, gender, nationalism, intellectual property, and globalization at Harvard and the University of Pennsylvania. Leah's interests include the cultural underpinnings of biopolitical processes, the social justice implications of human reproductive and genetic technologies, and the ways in which biopolitical narratives are circulated both online and face-to-face. Leah received a BA with high honors in Anthropology and English from UC Berkeley; an MA in International Studies from the Institut Européen des Hautes Etudes Internationales as a Rotary Ambassadorial Scholar to France; and her PhD in Folklore and Anthropology from the University of Pennsylvania.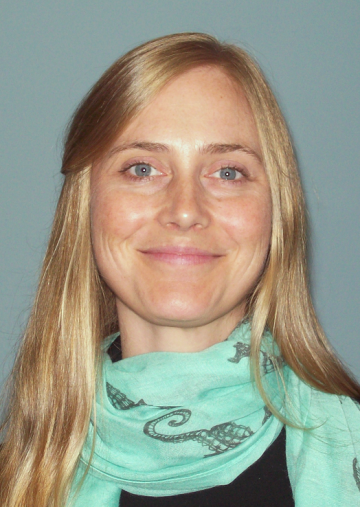 Talks and Testimonies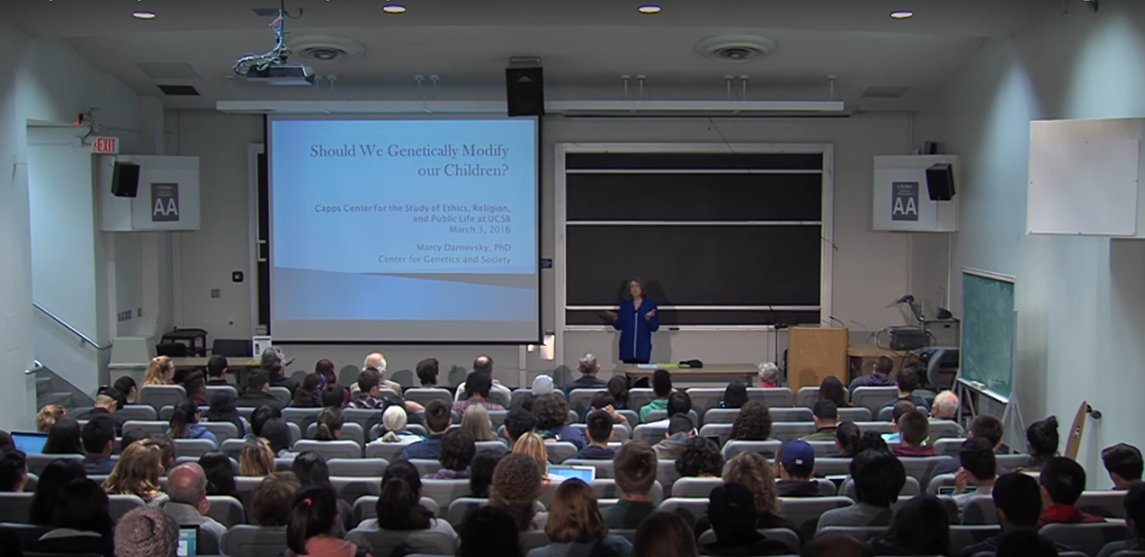 The Center for Genetics and Society receives numerous invitations to speak in person and via video link to high school,...