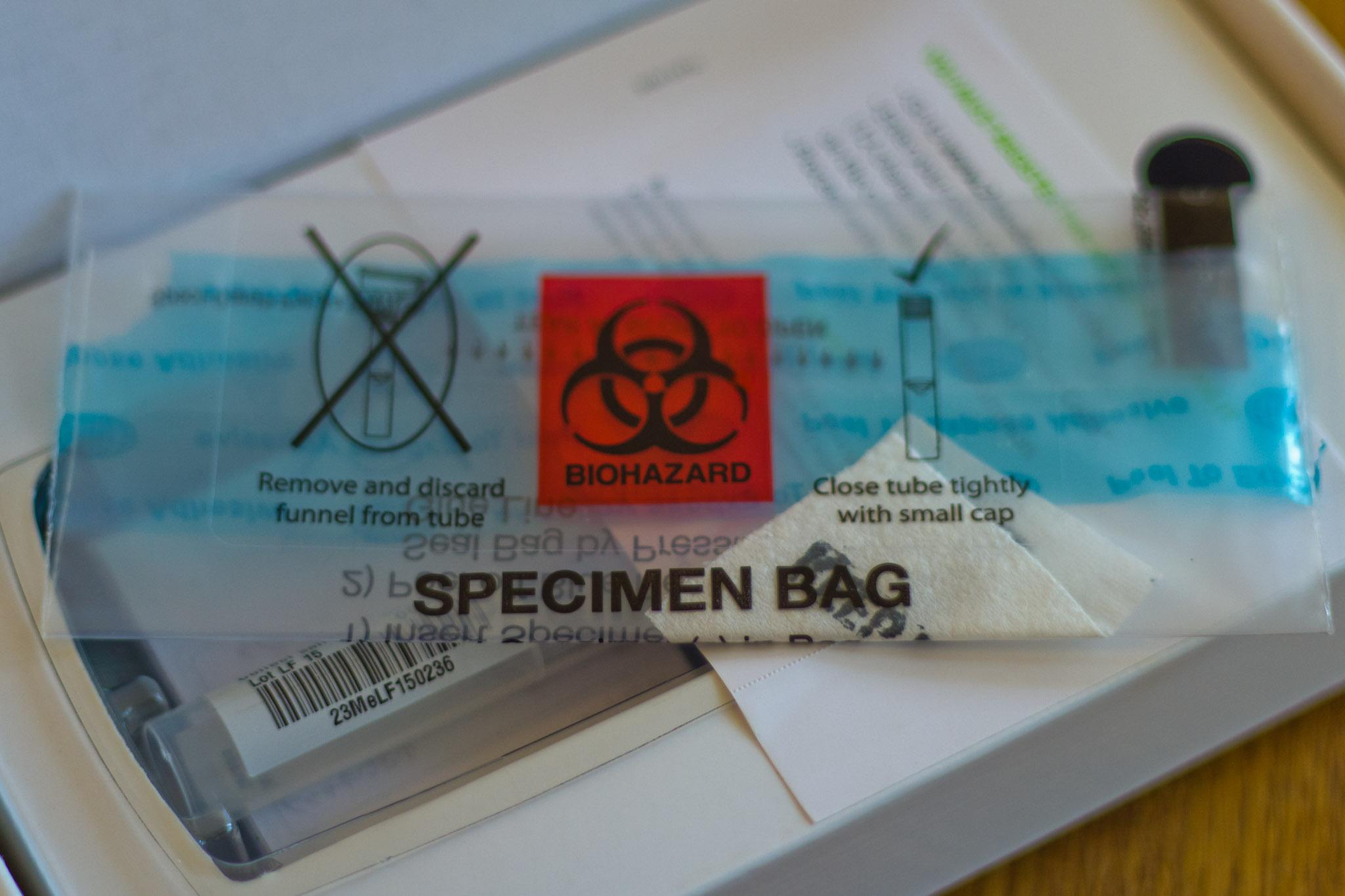 The US Food and Drug Administration (FDA) has, for the first time, granted permission to a company to provide limited...
Now that we have the power to permanently alter humanity, should we?

This was the question at the heart of...
A new rumor is spreading that Apple may be leveraging its ubiquity to encourage iPhone owners to participate in DNA...
Britain is about to become the only country in the world to explicitly allow the inheritable genetic modification of humans....
In late 2014, the Google-backed company 23andMe announced that it would start selling its direct-to-consumer (DTC) genetic test in Canada and the...