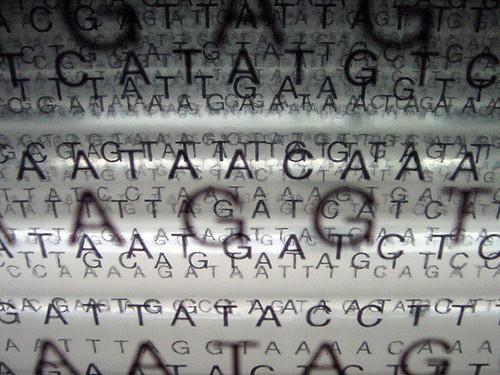 What would it mean to embrace new gene-editing technologies such as CRISPR–Cas9 at the very moment white supremacy is, once again, on...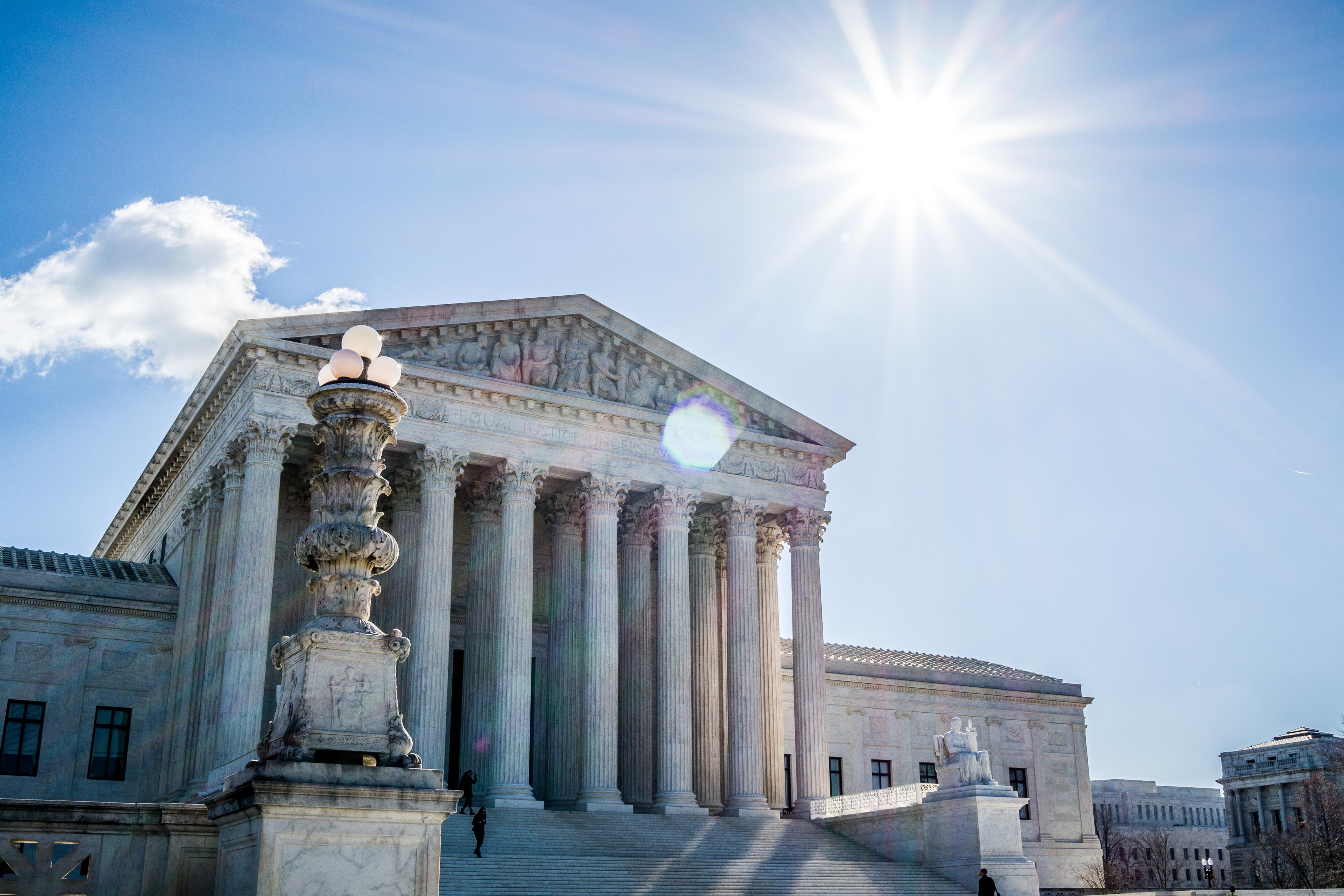 Fifty years ago, the U.S. Supreme Court struck down state laws banning interracial marriage, but the issues involved in the
...
Robert G. Edwards might not be a household name, but the innovation he pioneered along with Patrick Steptoe certainly is....
Polio ravaged much of the United States during the 20th century, leaving thousands sick, paralyzed, and dead. Those who were...
SAN FRANCISCO — WHEN the police arrived last November at the ransacked mansion of the millionaire investor Raveesh Kumra, outside...
Since Moore v. Regents of the University of California, there has been a wide-ranging debate regarding the holding of the...