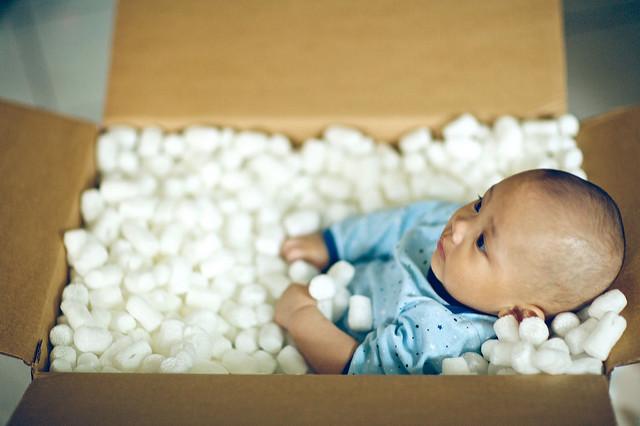 As of this year, the creation of genetically engineered and enhanced future human beings is no longer a scientific hypothetical....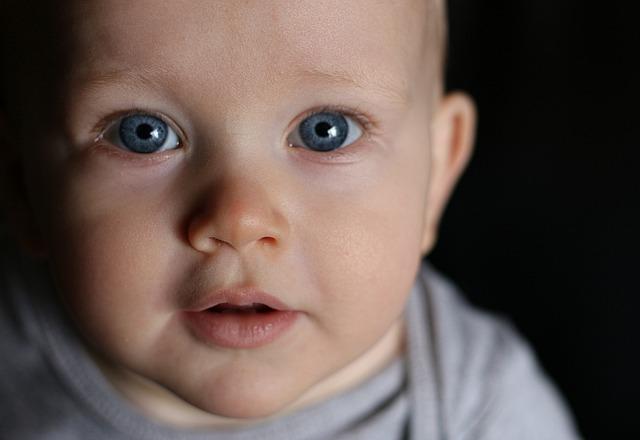 Over the past few years, researchers have developed a set of powerful new techniques for altering and synthesizing DNA. These...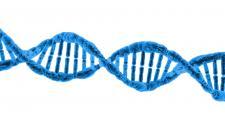 Pro: Research on Gene Editing in Humans Must Continue
By John Harris
In February of this year, the Human Fertilization...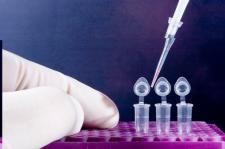 The development of technology that allows human genes to be edited has stirred tremendous excitement about the potential for treating...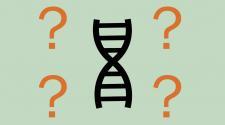 A new generation of genetic engineering techniques, collectively known as "gene editing," is being hailed as a game-changer in the...