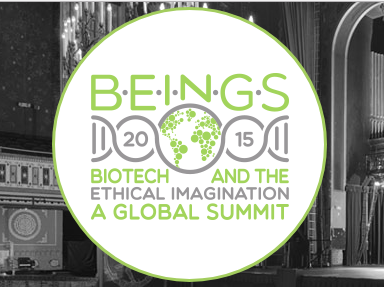 Recent developments in bioengineering promise the possibility of new diagnostic and treatment strategies, novel industrial processes, and innovative approaches to...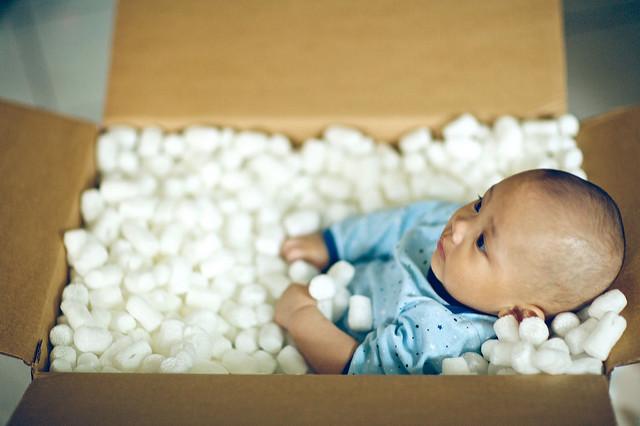 As of this year, the creation of genetically engineered and enhanced future human beings is no longer a scientific hypothetical....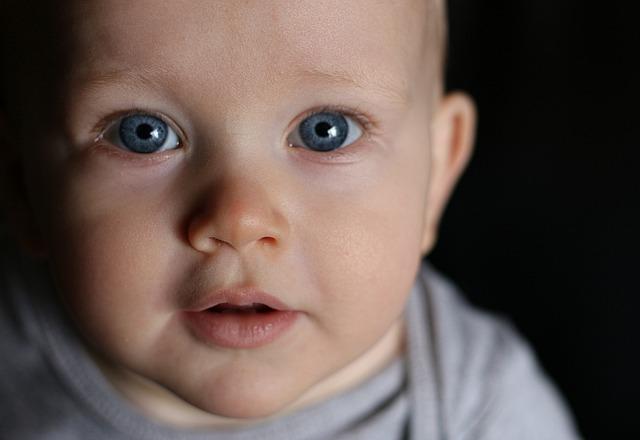 Over the past few years, researchers have developed a set of powerful new techniques for altering and synthesizing DNA. These...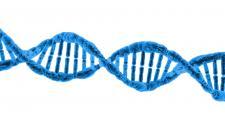 Pro: Research on Gene Editing in Humans Must Continue
By John Harris
In February of this year, the Human Fertilization...