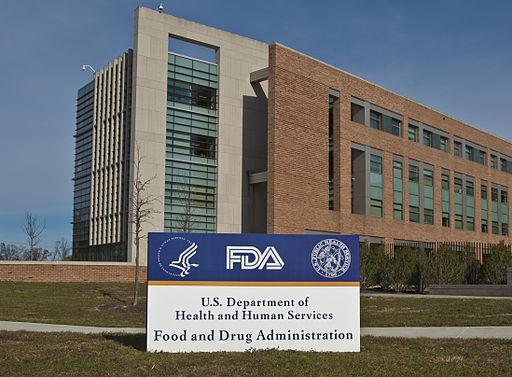 On Friday, FDA sent him a letter notifying him of his violations
The doctor who created a genetically modified "three-parent...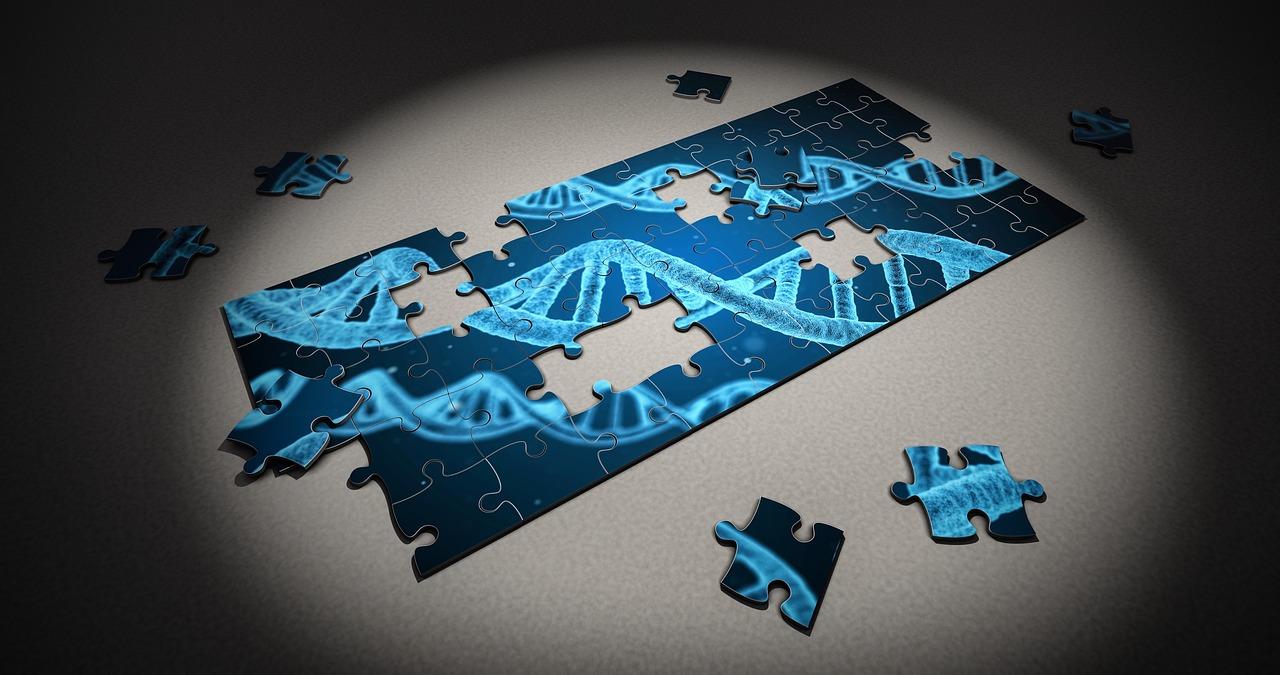 Now that science is a big step closer to being able to fiddle with the genes of a human embryo,...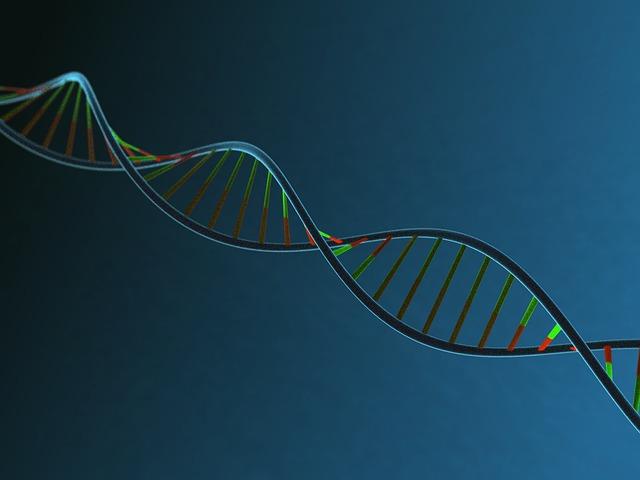 Scientists have successfully edited the DNA of human embryos to erase a heritable heart condition that is known for causing sudden death...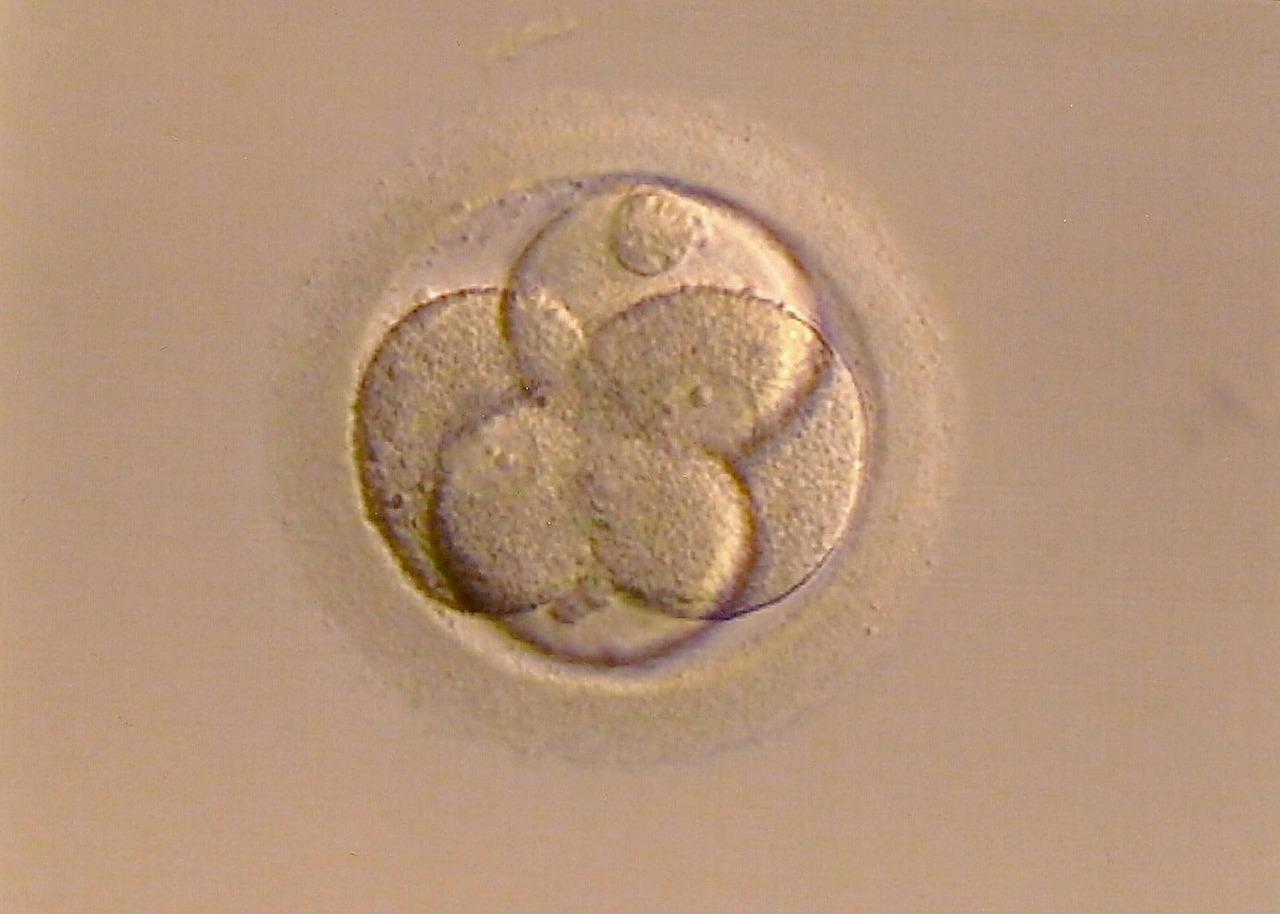 Scientists have been tinkering with the DNA in humans and other living things for decades. But one thing has long...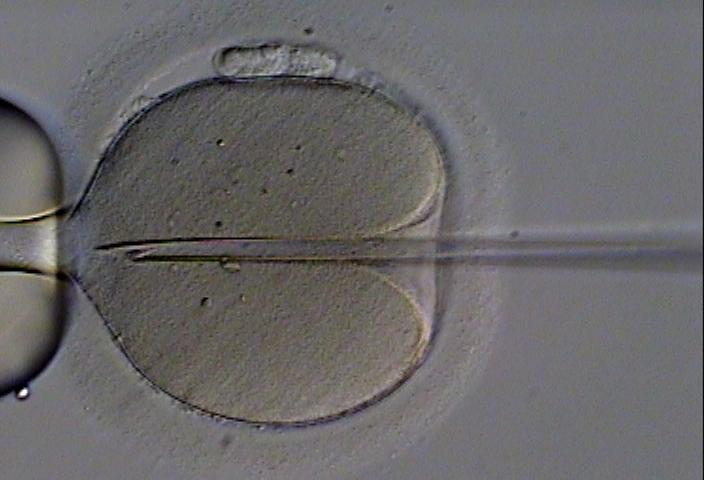 Researchers have erased a genetic glitch that causes heart defects in dozens of human embryos with surprising success, fixing the...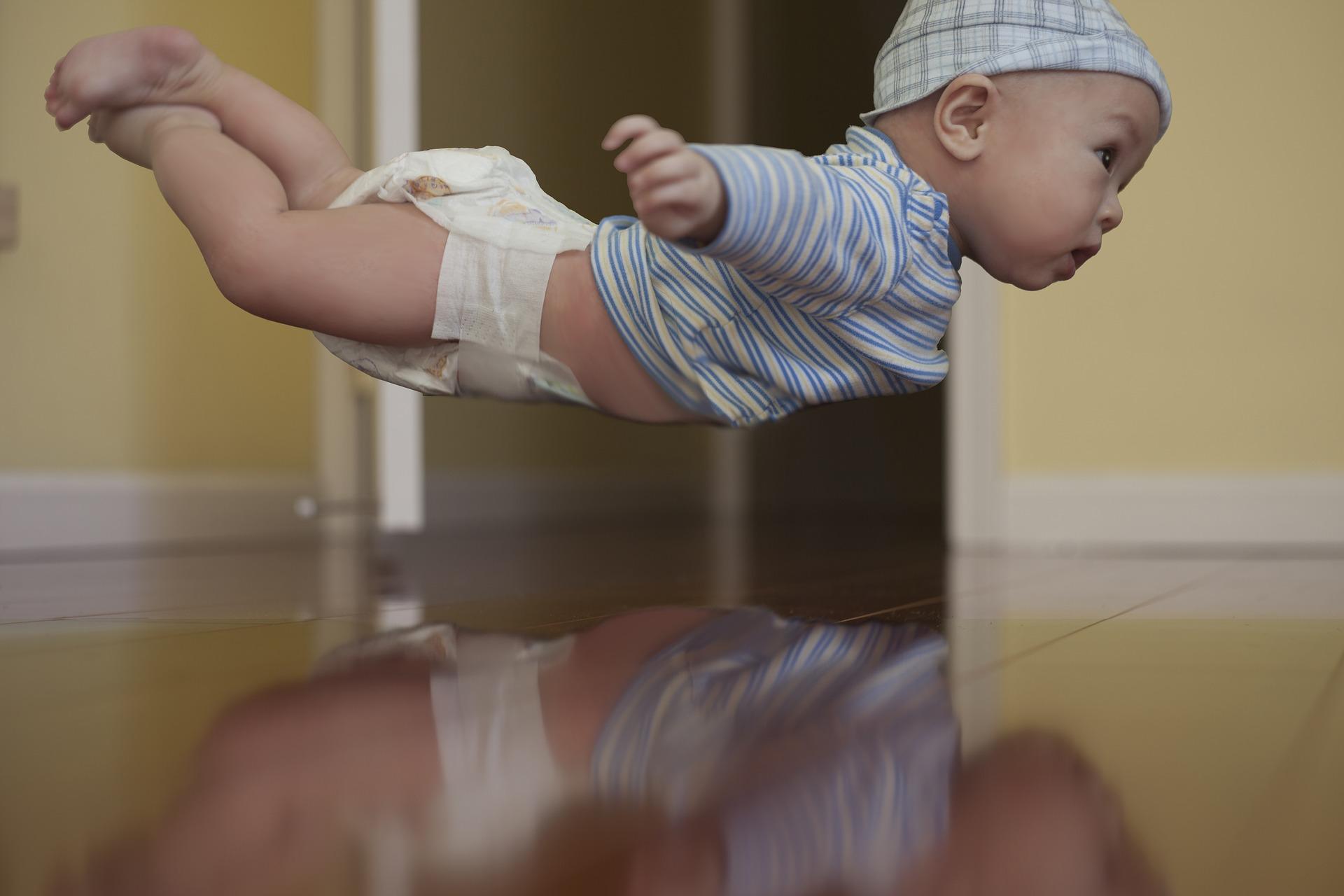 Last week, US scientists edited a human embryo for the first time. That's just the beginning.
The first step is...