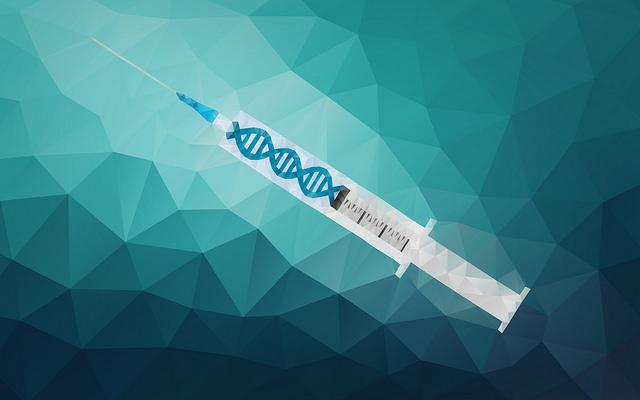 Despite the appearance of agreement, scientists are not of the same mind about the ethics and governance of human germline...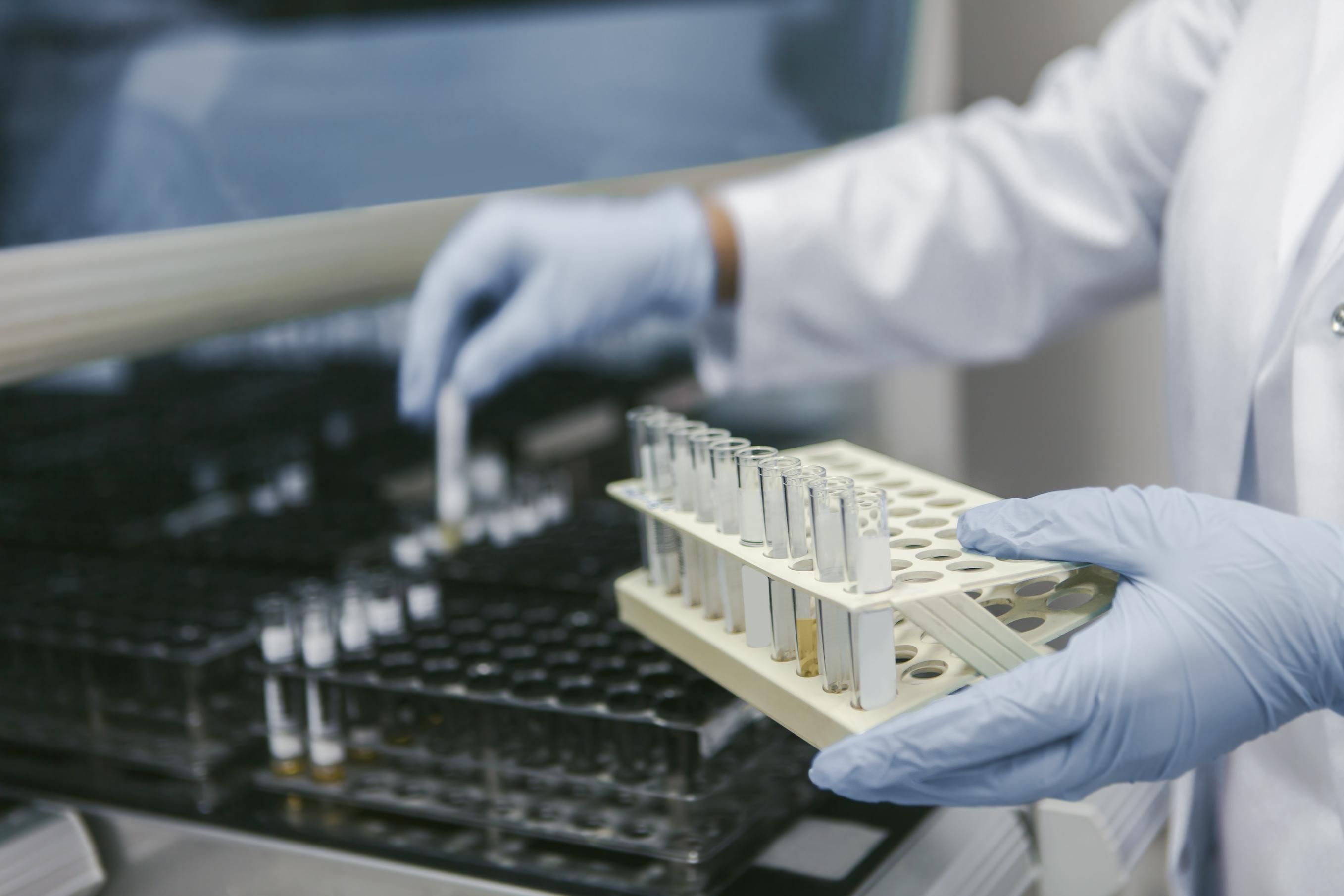 The fierce global controversy over whether to alter the genes of future children and generations just got fiercer. On the...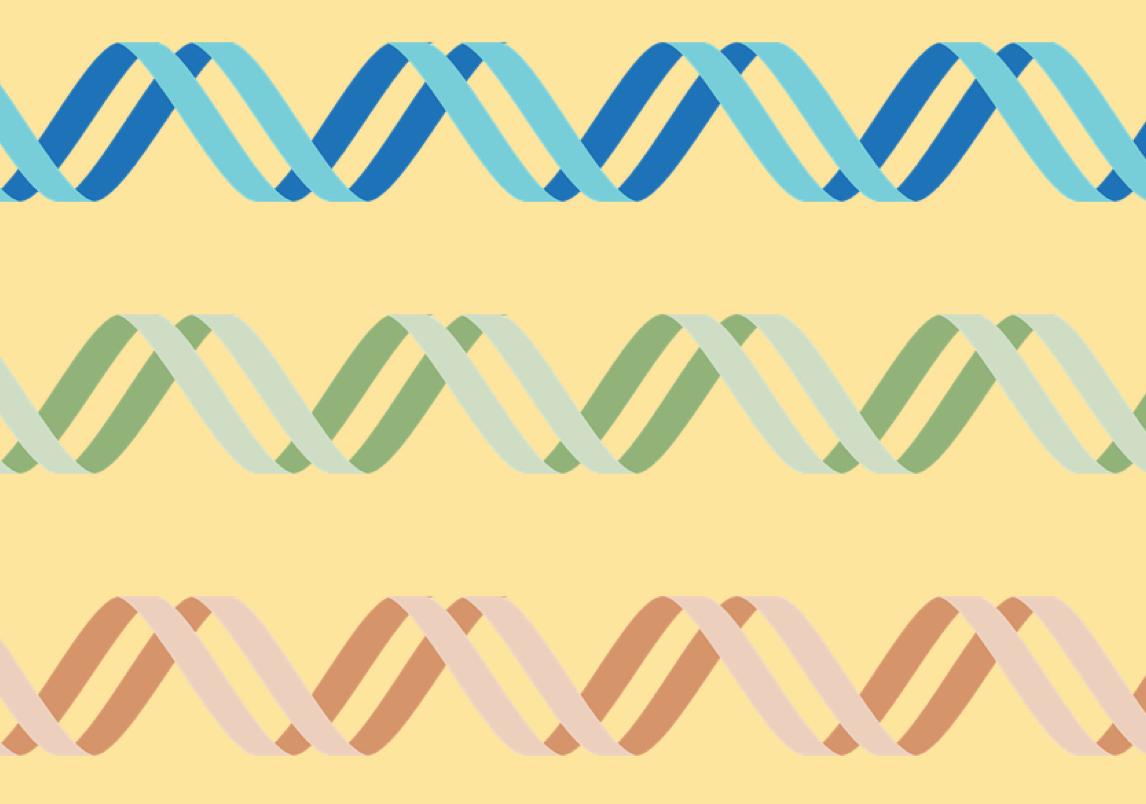 The Nuffield Council on Bioethics has taken what it clearly regards as a brave new step: it has openly...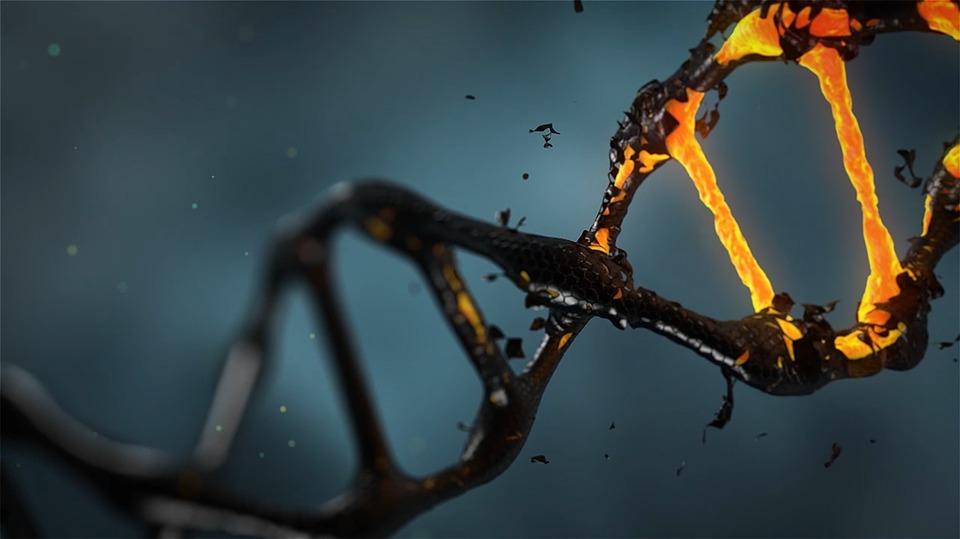 What do recent advances in molecular genetics have to do with human rights? Quite a lot, it turns out. And...