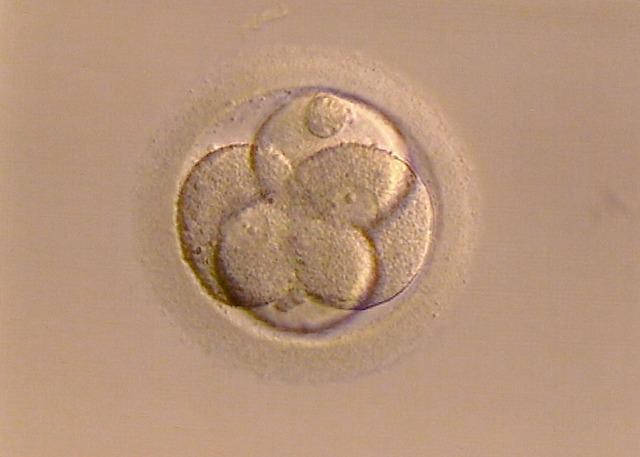 By
Richard Hayes,
Financial Times
| 07.18.2018
The Nuffield Council's approval of the creation of genetically modified children is inexcusable (" Human gene editing morally permissible, says...
By
Richard Hayes,
U .C. Berkeley College of Natural Resources/Energy and Resources Group
| 02.25.2013
This short note introduces the third topic I want to address during my time at ERG this year. It follows...