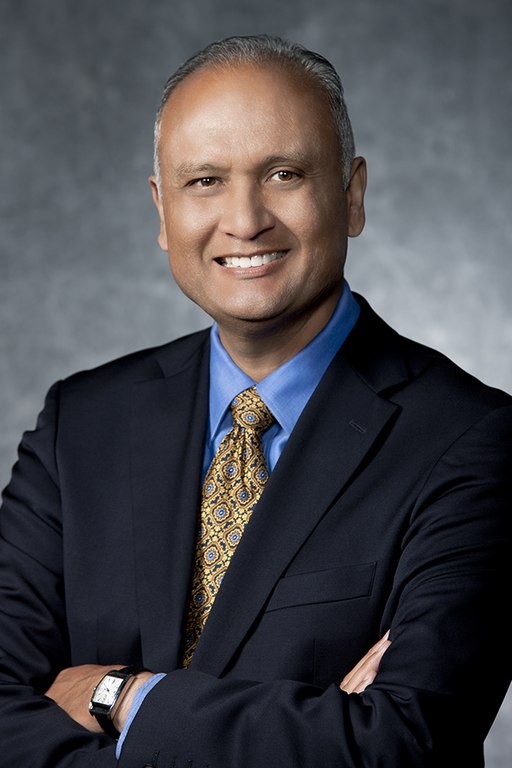 California now has a first-of-its-kind stem cell law that requires clinics pitching non-FDA approved stem cell offerings to be upfront with patients. It's a bill that will help to protect patients. How?
With Jerry Brown's signature yesterday, the new California law mandates that stem cell clinics in our state take some steps to inform patients of various facts regarding what the clinics are marketing.
The bill, SB 512, was sponsored by Senator Dr. Ed Hernandez and now as a law adds Section 684 to the Business and Professions Code, relating to healing arts.
In the press release, Hernandez described the new law:
"I authored SB 512 to establish protections for consumers seeking early-stage, unproven experimental therapies," said Senator Hernandez. "There are currently over 100 medical offices in California providing non-FDA approved stem cell treatments. Patients spend thousands of dollars on these treatments, but are totally unaware of potential risks and dangerous side effects. Thank you to Governor Brown for understanding the need for this law."
The digest of the bill (now law) begins this way:
"This bill would require a licensed...